At Gulf Coast Surface Restoration, we restore the like-new appearance of your floors, countertops, and other surfaces, protect them, and make recommendations on how you can properly maintain them to keep them looking pristine between professional services.
Our friendly floor and surface care experts are ready to discuss your needs and answer any questions you may have.
WHAT CAN WE MAKE BEAUTIFUL FOR YOU?
We have an excellent reputation for bringing stone to life.
We are experts with a passion for restoring, protecting and maintaining your floors, countertops, showers and baths, patio and pool surrounds, and other outdoor spaces, and just about anywhere else, for residential and commercial properties. 
RESULTS THAT SPEAK FOR THEMSELVES
TAKE ADVANTAGE OF 3 GREAT RESOURCES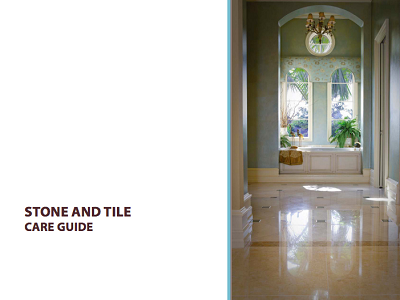 Stone and Tile Care Guide
We make it a point to educate our customers on proper stone and tile care. To keep your stone, tile & grout surfaces looking their best, follow some simple but important care instructions. Visit our Caring For It page where you can download our FREE Stone and Tile Care Guide and view care tips and information.
Caring For It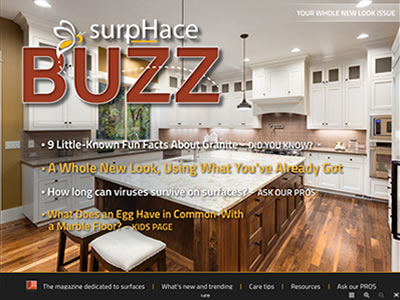 SurpHace BUZZ
Our digital publication, SurpHace BUZZ magazine features articles covering selection and care tips, fun facts, Kid's page, and more. Subscribe for free so you get notified every time a new issue is published.
SurpHace BUZZ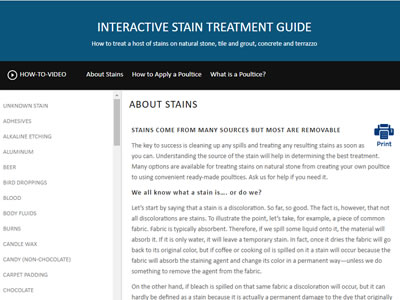 Stain Guide
If you find yourself with a stain on your stone or other hard, porous surface, this interactive guide will guide you through treating it, including demonstrating with a how-to video to listing the best solutions to break down virtually any type of stain.
Stain Guide
We just moved in and hired Gulf Coast Surface Restoration to polish our marble foyer and kitchen countertops. They look unbelievable. Literally like brand new.  Joe was extremely knowledgeable and presented a zero-pressure quote. Money very well spent. I would recommend him to anyone.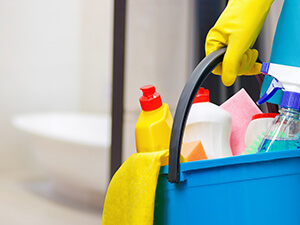 Do you have a white film or scaly buildup on your tile or stone shower? That's calcium deposits. Here are…